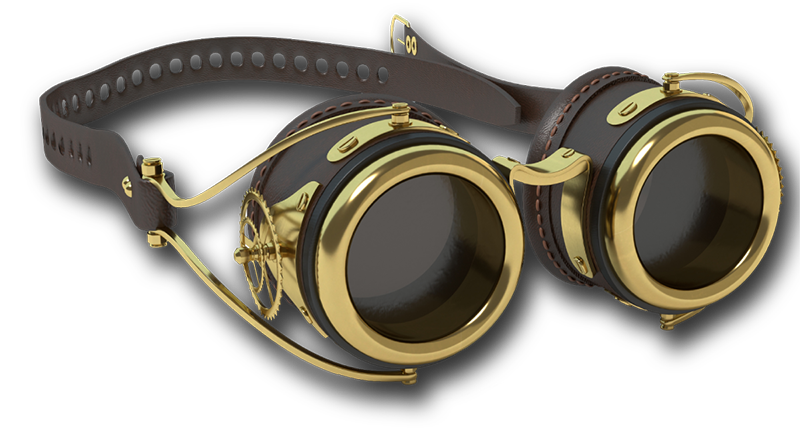 At DreemPort, we Curate.
Real people who really read.
Whether you write about your day, fantastical worlds or technical realities, Dreemport is where your "story" meets everyone else.
The best part? They are invited right to YOUR post. We don't host your content here, we simply direct them back to your content on your favored platform! So the views are registered wherever YOU direct them!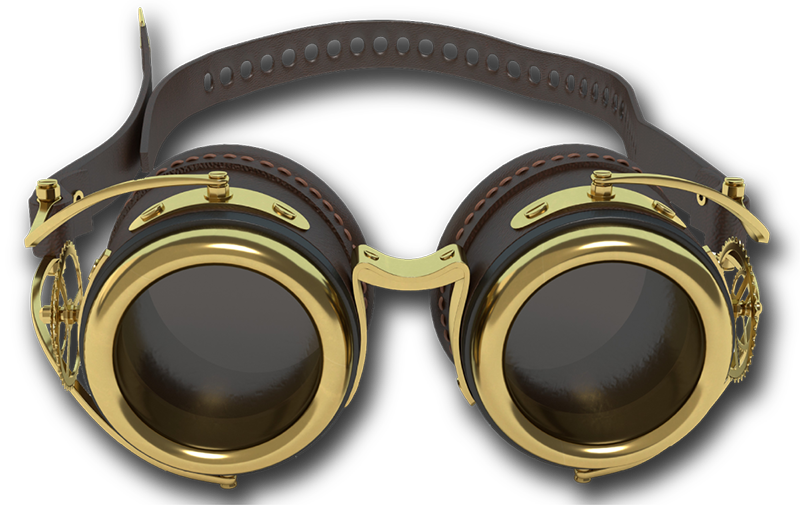 You write, we Spotlight.
Your content's visibility, with more of YOUR control.
With our ever-growing community of Screeners, Guild, Ambassadors, and especially Curators - like you, we provide a central "port" for content from all over the internet. Wherever you write, let DreemPort direct more readers to you - to be discovered and appreciated. The more you visit, the more YOUR CONTENT is seen.
Upcoming Challenges
Build Your Team

Write a post and tell us who are the three people that you would ask (and are going to ask) to be on your teem for your dreem and why. Get all the information you need for this challenge in THIS POST.

Thursday 30 November 2023
Weekly Top Ranked
Friday, 17th November 2023 - Friday, 24th November 2023
90.16%
89.07%
88.86%
84.49%
82.71%