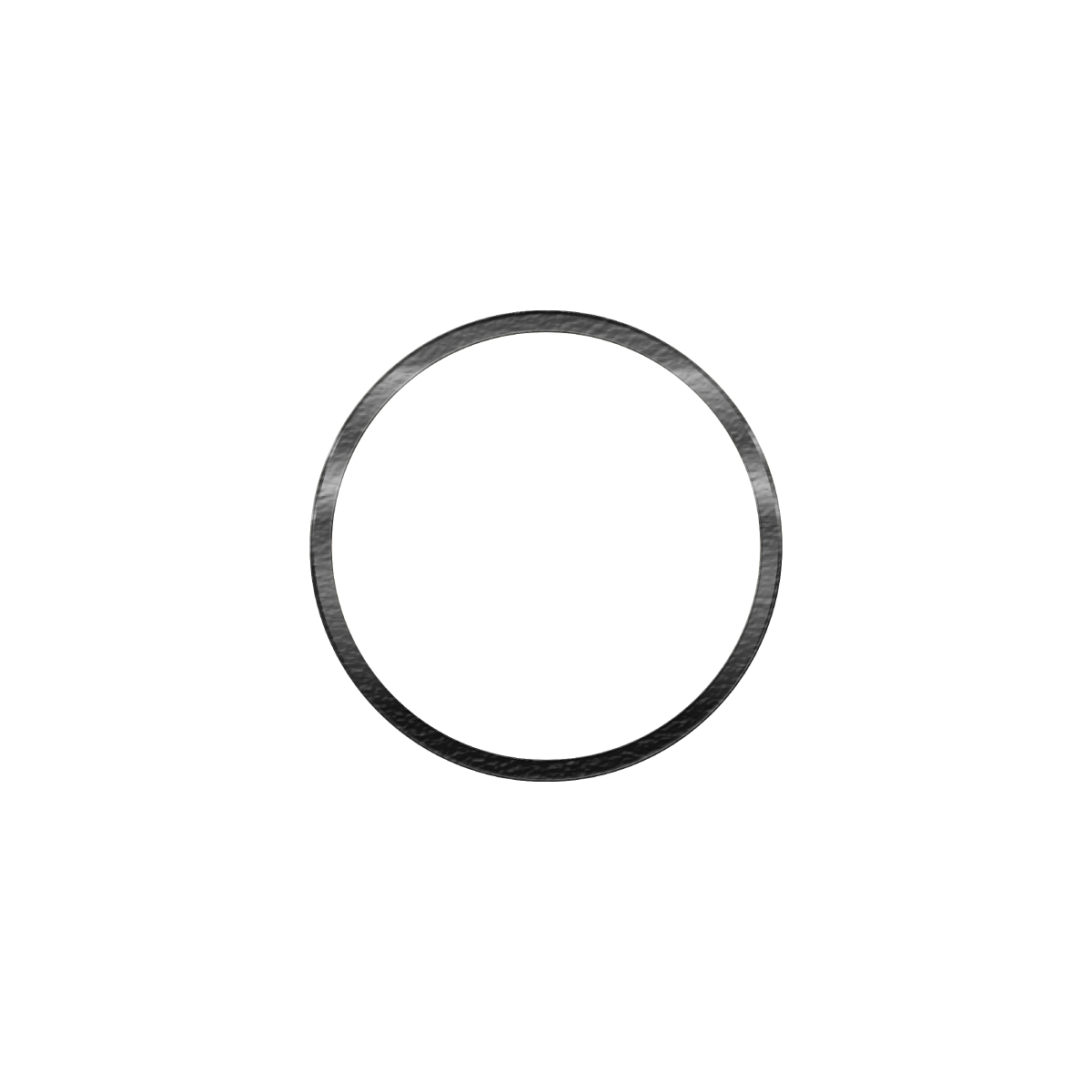 blueflipper
Level 2
2 / 5 days aligned
3 days until the next level. Each level requires x amount of Guild Alignments reached.
Active content Writer, Secret is my Privacy and Freedom is my love 💗. Crypto Investors, Blogger on Read dot Cash, Publish0x, Blurt and Hive🤞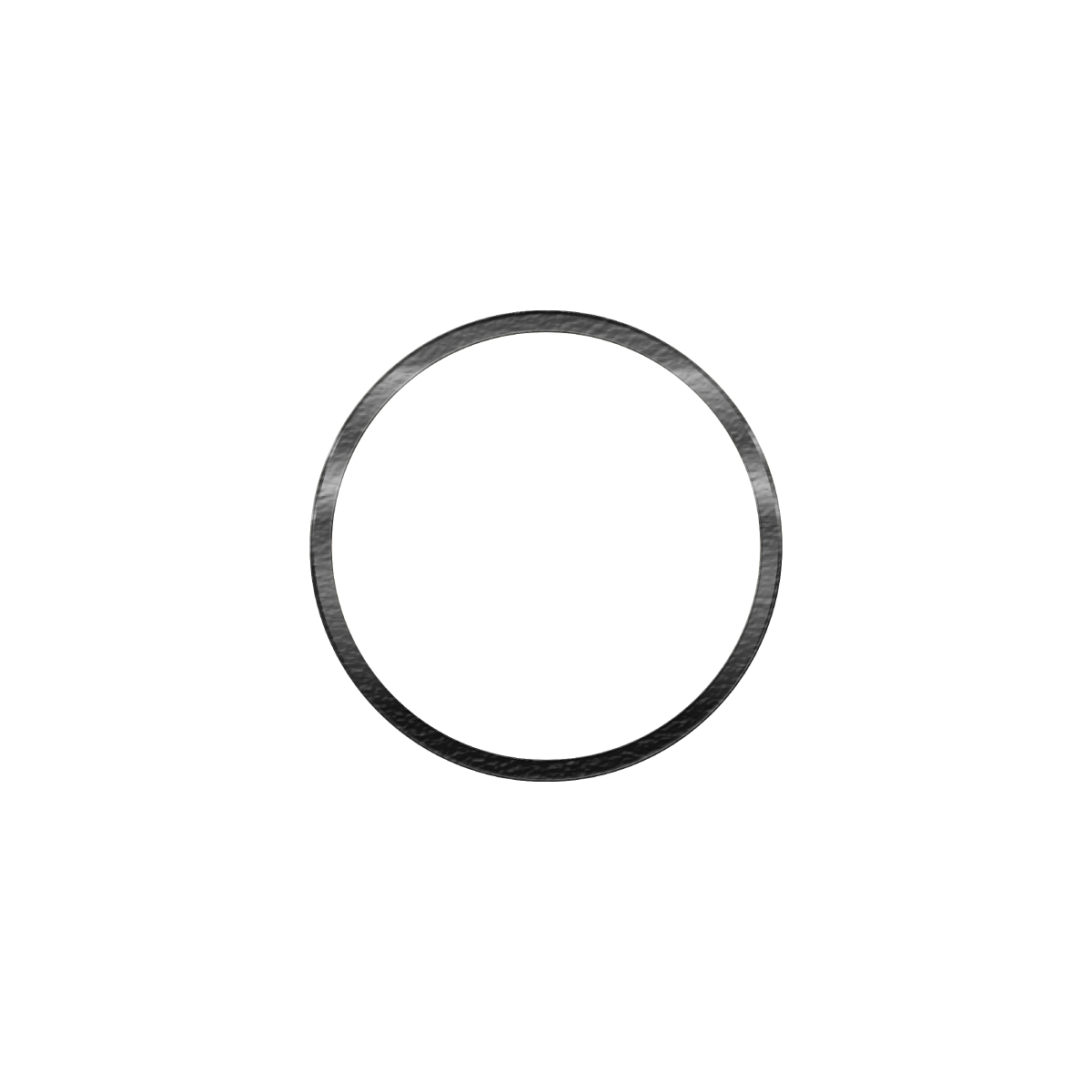 Dreem Frames
Dreem frames are earned through participation in Dreem Challenges and other achievements.
View blueflipper's Frames